Where to buy
The following products are now available at Walmart.com: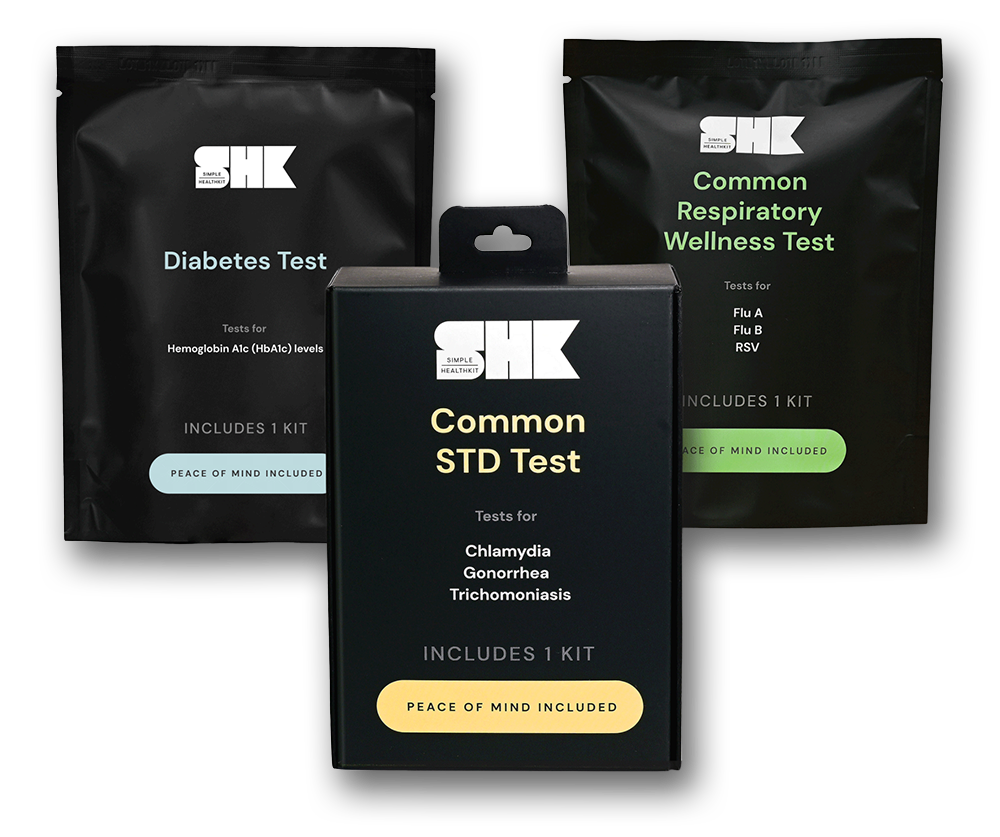 *Common STD Test is also available in select stores. Please visit the Common STD product page to see if our test is available in a store near you.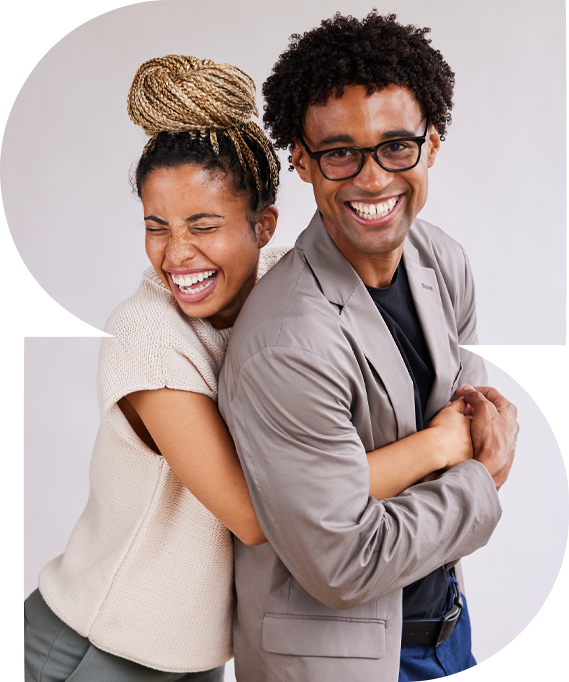 It's that simple.
Simple HealthKit's at-home tests allow you to collect your sample from the privacy of your own home. You'll receive the results within 24 hours from when we receive your sample at your lab. If you result is positive, we can provide you with the next steps at no additional charge.
For additional products, visit the Simple HealthKit Store.