Free At-Home
HIV and STI Tests
Private, secure, & fast
No cost to you & no insurance needed
Tests delivered discreetly to your door
Free support if your test result is positive or reactive
Results available in a secure online portal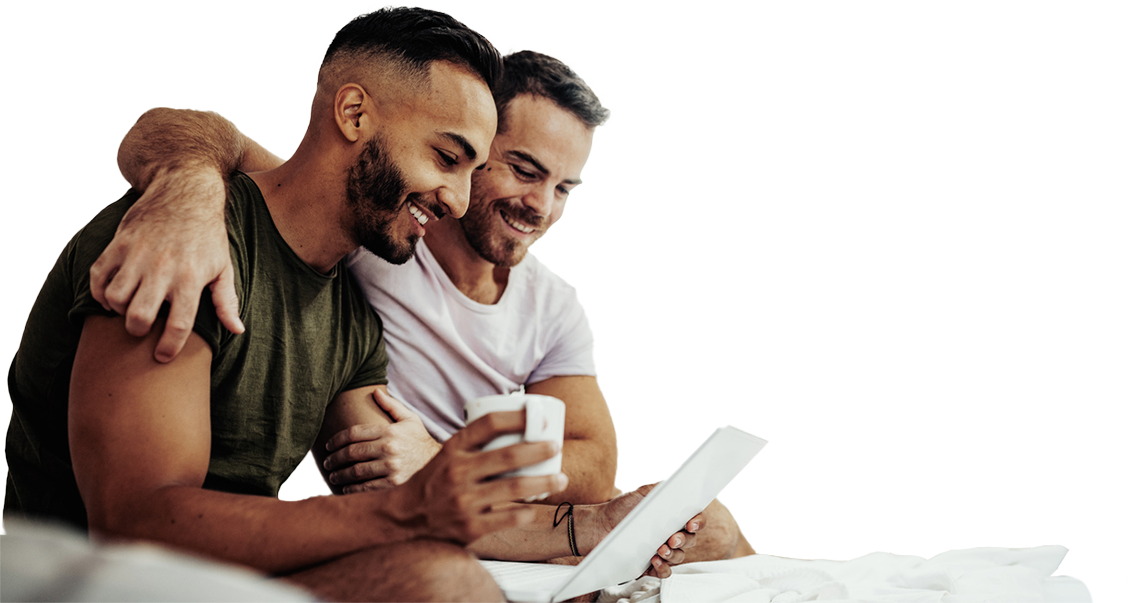 Do You Know About PrEP?
PrEP (pre-exposure prophylaxis) is medicine you can take to prevent HIV. It is 99% effective at reducing HIV transmission through sex. Learn more about PrEP here.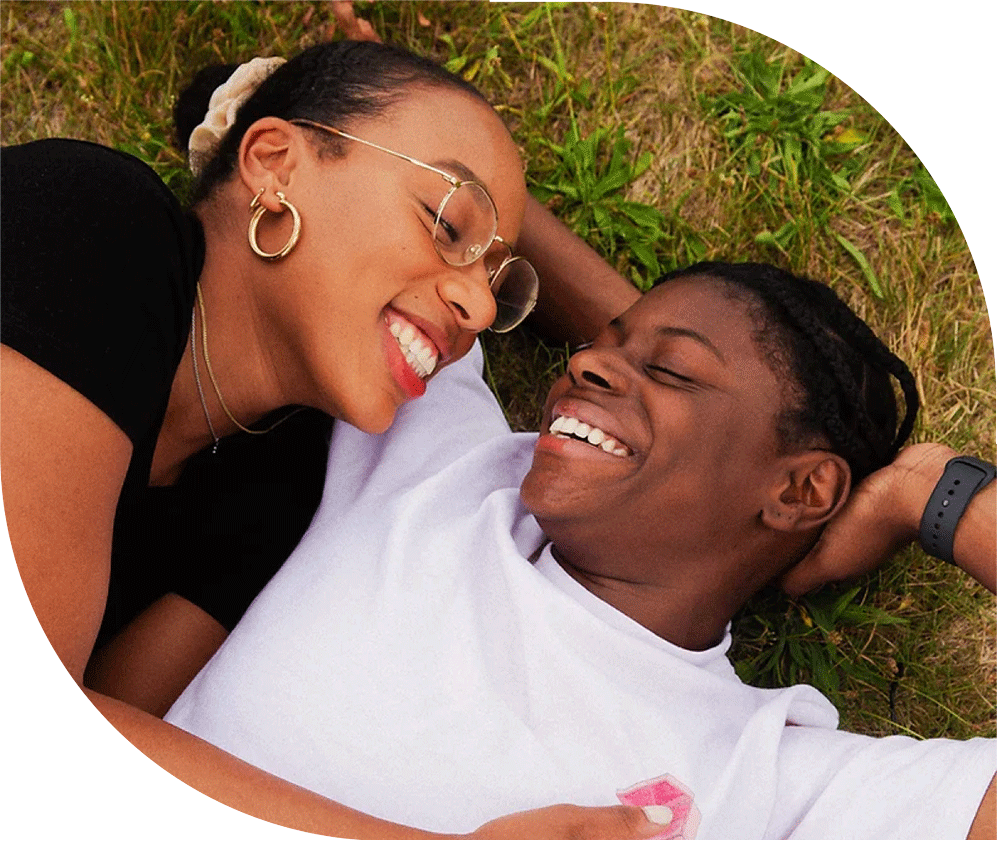 Get a Test Today!
Take the first step towards knowing your status and prioritizing your sexual health today!
Step 1:
Get a Test delivered to you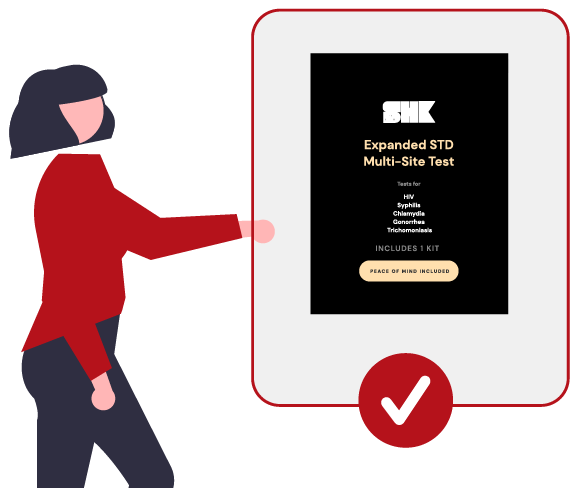 Step 2:
Collect & Ship back the samples easily
Step 3:
Get results within 24 hrs of sample receipt
Step 4:
Free linkage to treatment if your test is positive or reactive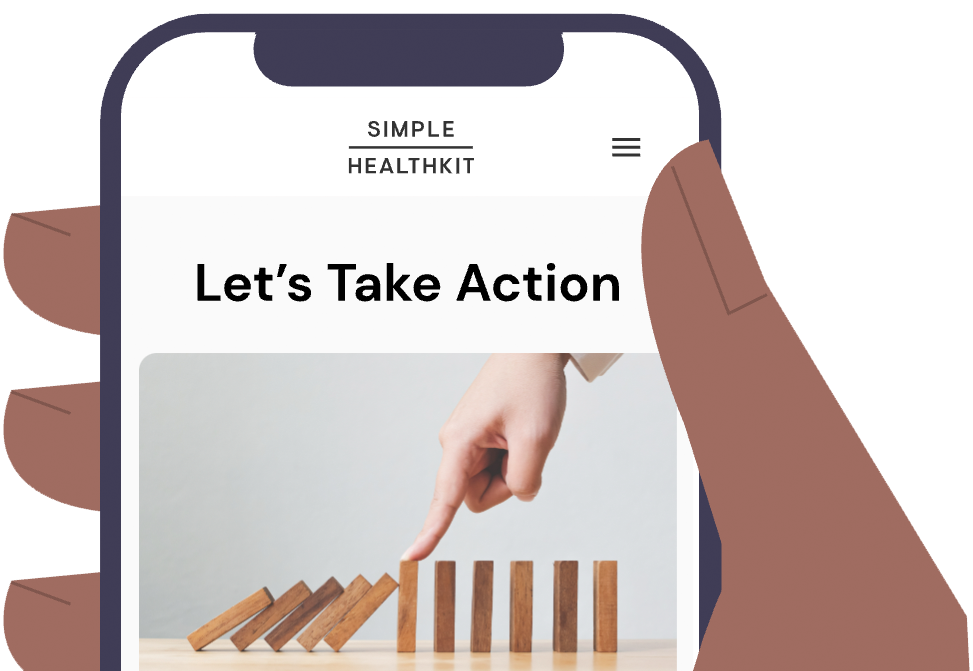 Why Get Tested?
CDC recommends that everyone who is sexually active get tested for HIV and STIs regularly. You may have knowingly or unknowingly been with someone who has an STI. Early detection is key to staying healthy!
The DeKalb County Board of Health is committed to safeguarding the health of the community and increasing access to care and treatment.
What type of HIV test is this?
An antigen-antibody screening test. The HIV antigen-antibody test is a blood test that looks for both HIV antibodies and the p24 antigen (a protein on the surface of the virus) in the blood. This type of test is highly accurate and can detect HIV infection earlier than tests that only look for antibodies.
In general, antigen-antibody screening tests can detect HIV infection as early as 2 to 4 weeks after exposure. During this time, the body starts producing HIV antigens and antibodies, which can be detected by the test.
Should I take this test if I was previously diagnosed with HIV or syphilis?
If you have previously been diagnosed with HIV or syphilis, you should not take an antigen-antibody test for the same infection because these tests are designed to detect the presence of antigens and antibodies. Once a person is diagnosed with an infection, their immune system will typically produce antibodies specific to that infection, which could result in a false-positive result.
What collection methods does the test use?
The Expanded STD Test is a test that checks for HIV, Syphilis, Chlamydia, Gonorrhea, and
Trichomoniasis. This test uses a finger-prick blood sample and a urine sample.
How soon will my kit arrive?
Your kit should arrive within three business days of placing an order.
How fast will I get the results?
You can access your test results on the portal within 24 to 48 hours after your sample arrives at our lab.
How accurate are the tests?
Our tests rely on detecting specific markers or substances in the body and are highly accurate when used correctly and according to the instructions provided. In some cases, a confirmatory test may be required if your test returns a positive, reactive, or detected result.
How long does it take to get my results?
You can access your test results on the portal Within 24 to 48 hours after your sample arrives at our lab.
How do I get my results?
You can access your test results by logging into the Simple HealthKit online portal using your username and password. Typically, the results will be available within 24 hours after the lab receives your sample.
Is the test mailed in a discreet package?
Yes, Simple HealthKit tests are mailed in discreet packaging to ensure privacy and confidentiality.
What would happen if I have an abnormal (positive) result?
The Health Department would contact you if you have an abnormal result to schedule follow-up testing and/or treatment, to provide linkage to care services, and to provide information about PrEP Services and additional sexual health education.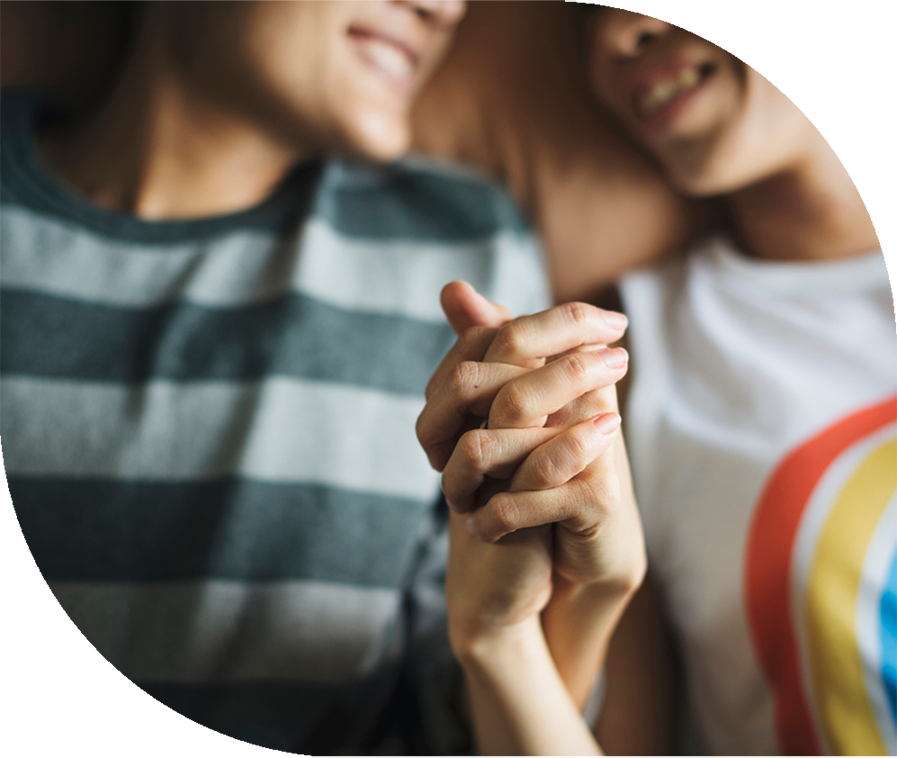 Get Tested &
See Results Quickly!
The test is private and easy to use and the results are quick! Oh, and it's completely free! No hidden cost.
Support
If you have any questions about our program or how to use the test, feel free to write us a message. We will get back to you as soon as possible!
Tell us what you are looking for
Protect yourself against STIs
Learn more about ways to protect yourself and your community against STIs.
Partner with Simple Healthkit
If you would like to work with us to empower your population, please contact us.