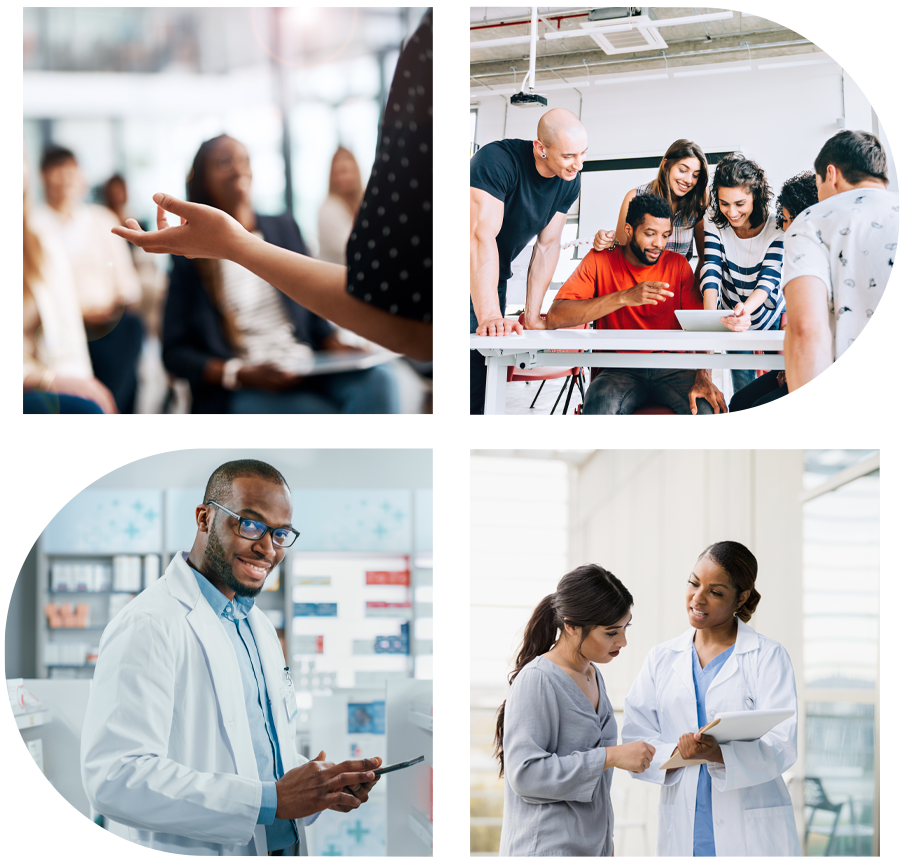 Built to serve your communities.
We know managing the health of your organization can be a lot of work. Especially when it comes to introducing new services and lines of business, such as at-home diagnostics. We are here to help make it simple.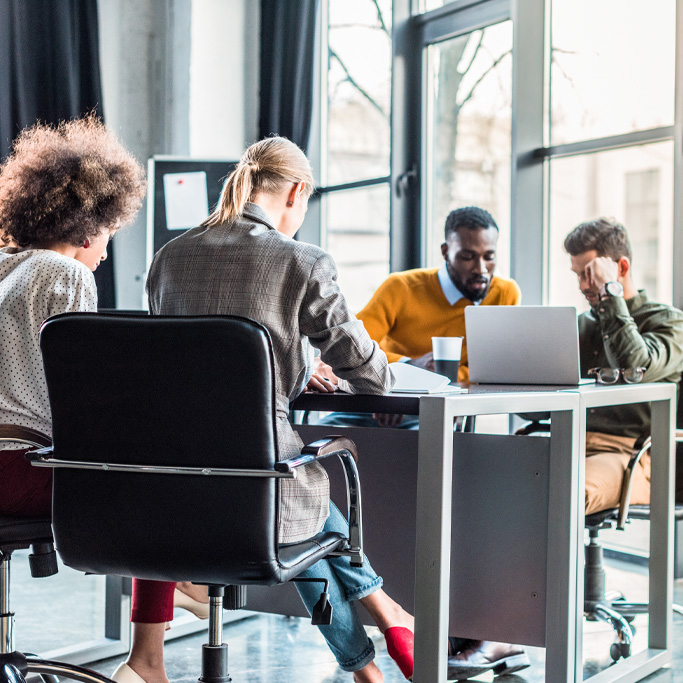 Health Plans
Built to help plans improve outcomes—ensuring even the hardest to reach members have access to timely answers and treatment.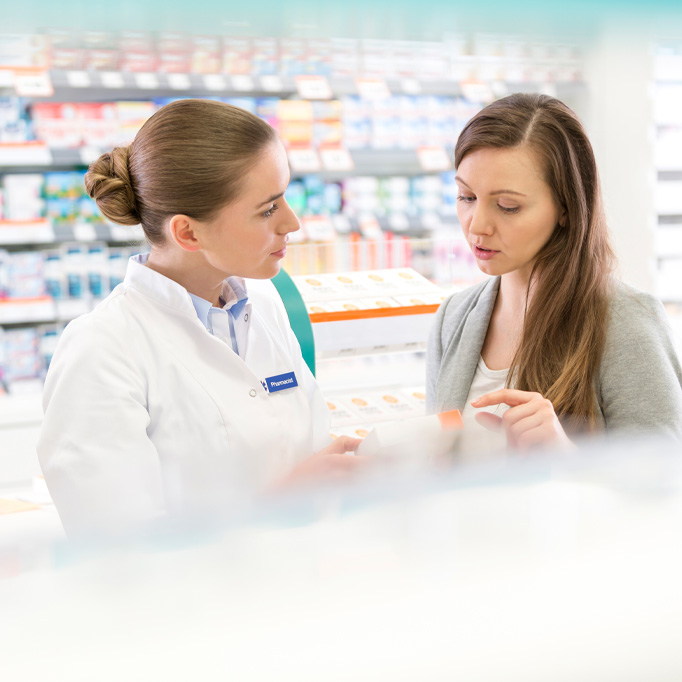 Retail Pharmacy 
Our patient-focused diagnostic solutions co-exist with your consumers' needs at retail clinics and pharmacies. Looking to extend your services? Talk to us!
Don't see your industry?
We work with different communities to tailor our solutions to their needs. Reach out to us!
The backbone of all our engagements is the delivery of patented, quality tests from our FDA-registered, CLIA-certified, CAP-accredited labs. 
Don't just take our word for it. The proof is in the data.
>99%
of processable samples received at our lab return a result within 24 hours.
>99%
of the time when an individual starts the registration process, they complete it.
100%
of abnormal test results receive outreach from the Simple HealthKit team. We leave no one behind.