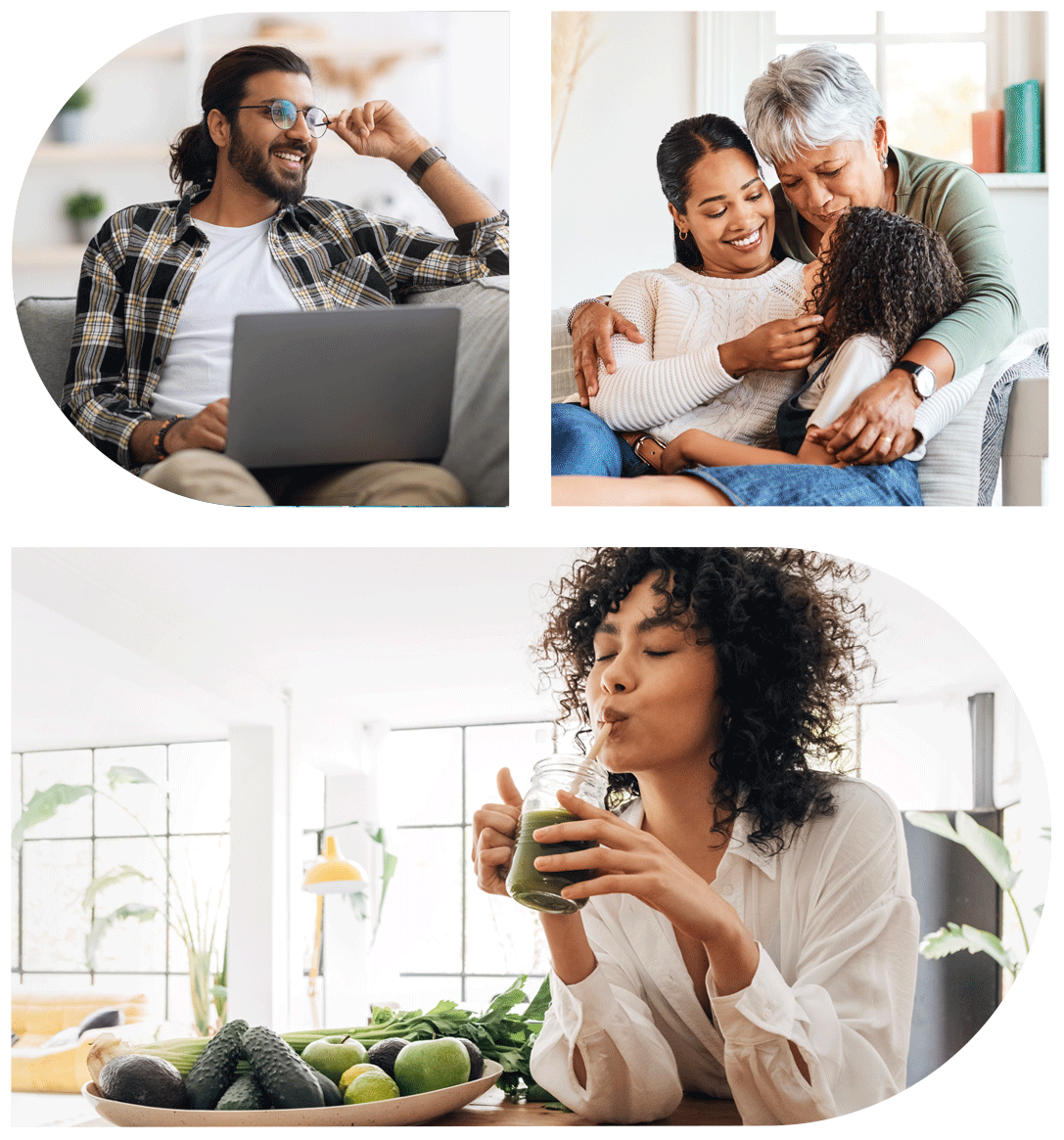 Home Health
Simple HealthKit enables the personalization of care, so you can better connect with the hardest to reach. Our inclusive end-to-end user experience puts the individual first by delivering fast, accurate, and actionable results for your care team. With access to an integrated data management dashboard, scalable testing programs, and cost-sensitive pricing—you'll have more control of your patient's health outcomes than ever before. Removing the barriers to care has never been so simple.
Our testing programs prioritize:
The backbone of all our engagements is the delivery of patented, quality tests from our FDA-registered, CLIA-certified, CAP-accredited labs. 
Don't just take our word for it. The proof is in the data.
>99%
of processable samples received at our lab return a result within 24 hours.
>99%
of the time when an individual starts the registration process, they complete it.
100%
of abnormal test results receive outreach from the Simple HealthKit team. We leave no one behind.
"Our experience has been very easy. The staff have helped us promptly when we have questions or needed restocking of supplies. There is a quick turnaround. The process flows very smoothly."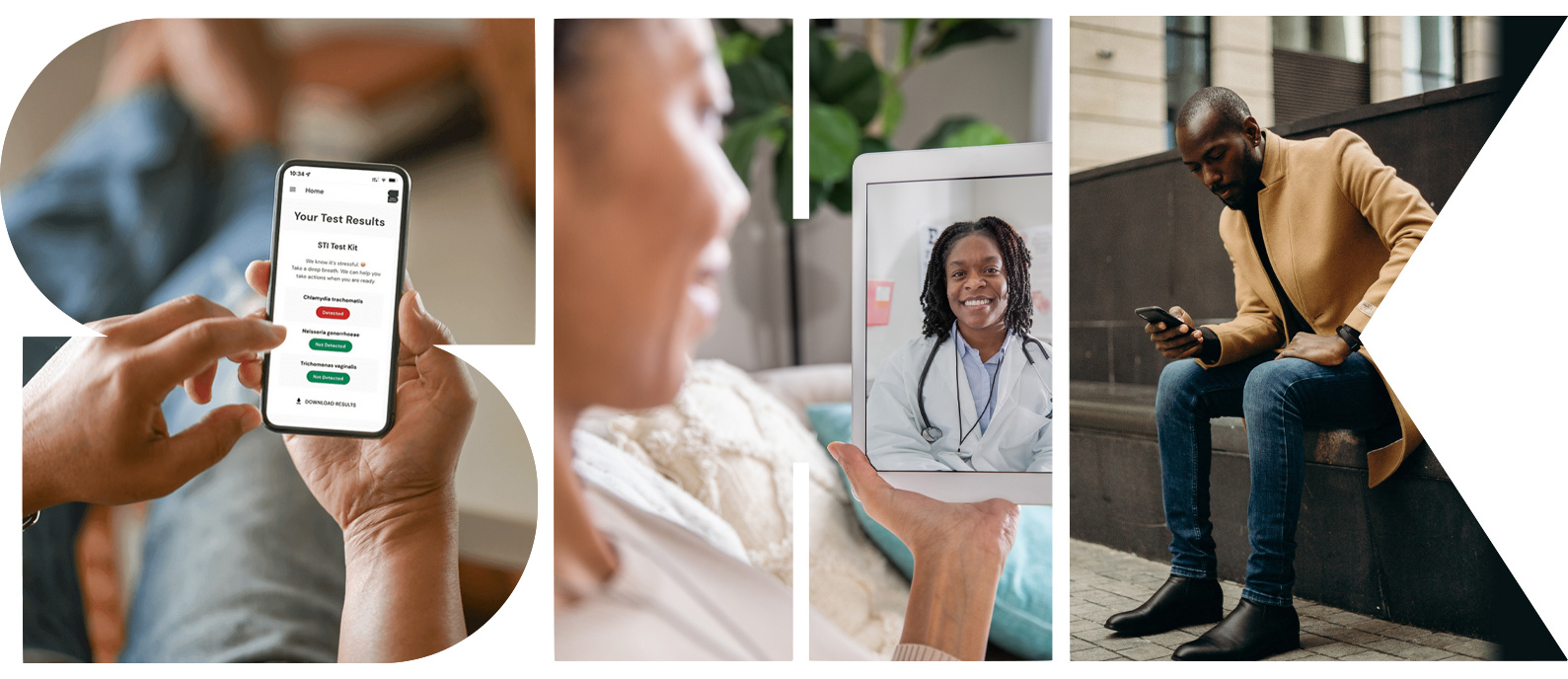 Accessible experience powers patient adoption
Our programs guide your patients through the care process from start to finish, right from the comfort of their home. Ensuring industry-leading test accuracy, an intuitive and co-branded patient portal, and competitive pricing is our commitment to them (and you).
Thoughtful care options
Upon delivering results, our programs connect individuals requiring treatment to the care they need. When working in lock-step with your in-home staff, we'll follow your lead.
Intuitive data management
Our program dashboard is designed to help you access the most important information about your patients—monitor patient engagement, gain population insights, and assess service performance and satisfaction. Exactly what you would expect from your seamlessly integrated healthcare partner.
Made-to-order solutions
Need more from our team, just ask. We are happy to provide value-added services like adoption & utilization resources for an optimal member experience or partner telehealth & EHR integrations. Please connect with our partner success team to start building your program.